South Africa Laminated Asphalt Roofing Shingles For Villa Roofing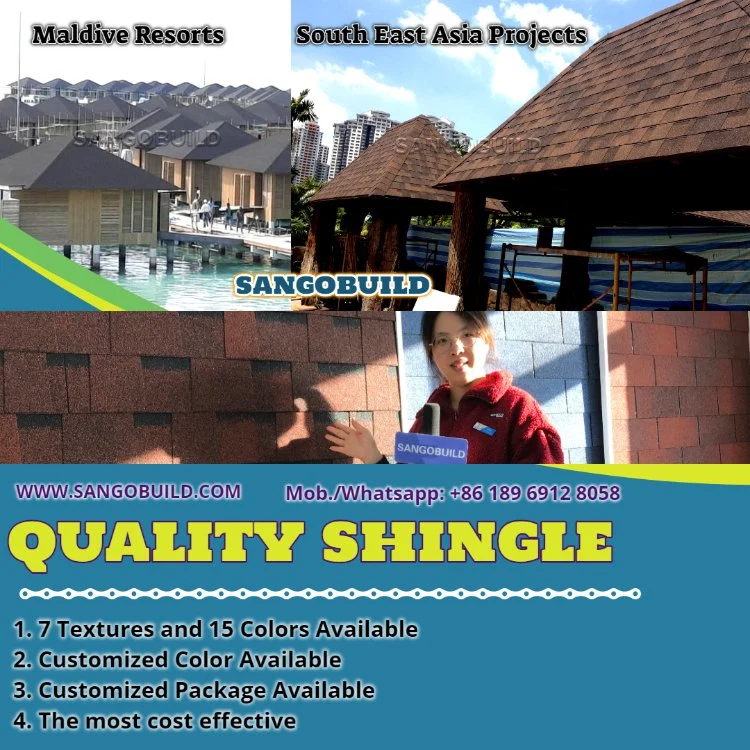 Description For The Asphalt Shingles

Asphalt Shingle is one of the least expensive roofing materials and they are available in a wide variety of colors.

Asphalt shingles are commonly used on sloped roofs, single homes, and smaller residential projects just to name a few. This material is very easy to install and provides flexibility during its installation process.
Nowadays, shingles are also available with different textures, thickness, and they can be treated against mold and mildew.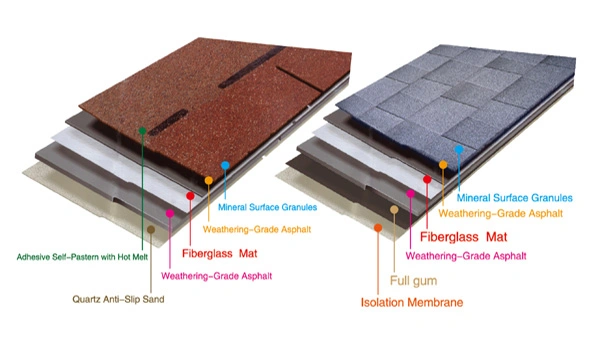 Colorful fiberglass asphalt roof shingle sheets
1 Raw material of colored asphalt roofing shingles
(1)Bitumen, Fiberglass Tire
(2)Colorful stone chips
2 Product Specification
Items Size: 1000*333mm
Thickness: 2.6/5.2mm
3 Available Design
3-tab Shingle, Laminated Shingle, Mosaic/Hexagonal Shingle, Fish Scale Shingle, Goethe Shingle
4 Packing and loading of asphalt roofing shingle sheets
(1) package: 45-52bundles per pallet
(2) loading: 16 pallets/20ft container with accessories
5 Color of asphalt roofing shingle sheets
(1)normal color: Red, Black Red, Brick, Terracotta, Burgandy, Coffee Brown, Thatch, Sky Blue, Black, Arctic Blue, Dark Green, Forest Green, Navy Blue, Charcoal, Black & White
(2) special color: Can be produced as request
Why Choose Sangobuild Asphalt Shingle?
STONE CHIPS
All San-gobuild roof tiles are coated with basaltic from French CL Rock Group. These coatings add
natural
beauty
to the roof and a hard layer of protection from the weather. Being of natural stone,
the vibrant color is
protected against the extreme UV of the sun and will never change.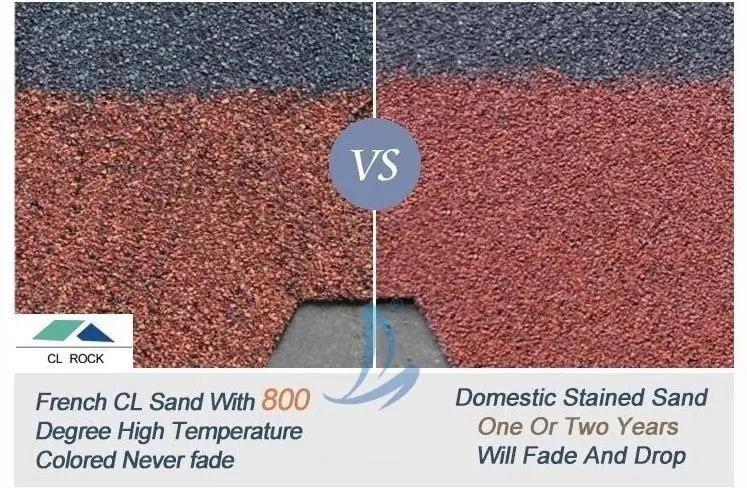 FIBERGLASS MEMBRANE
San-gobuild asphalt shingle roofing mainly consists of fiberglass base materials, asphalt saturants, colored mineral granules, and quartz anti-slip sand, etc. We mainly use 95 -110 g reinforced fiberglass covering thickness 2.5mm of modified bitumen, coated with quartz anti-slip sand on the lower surface and colored mineral granules on the upper surface.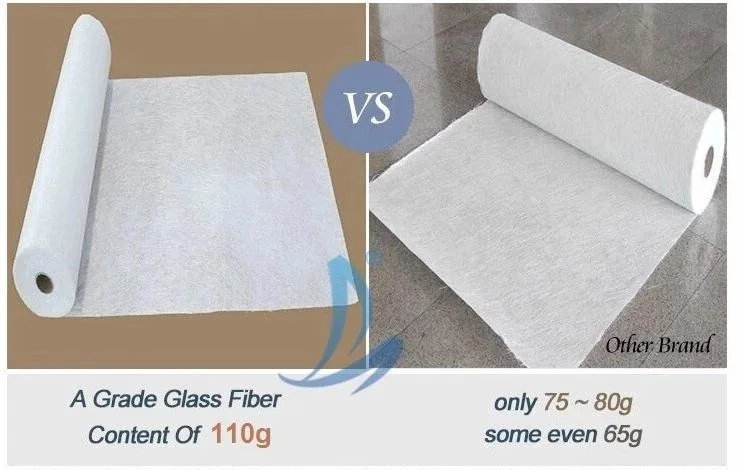 MODIFIED BITUMEN
Modified bitumen be applied in both hot and cold temperatures. Regardless of how the material is applied, the seams are usually melted together which helps stop leaks. They have a high-tensile strength so they are unlikely to develop the kinds of cracks that other flat and membrane roofs are known for. They are also rated against wind, fire, and hail so they are unlikely to be damaged in the event of a storm. Included in this is usually a very long manufacturer's warranty that can help to


guarantee the roof's longevity.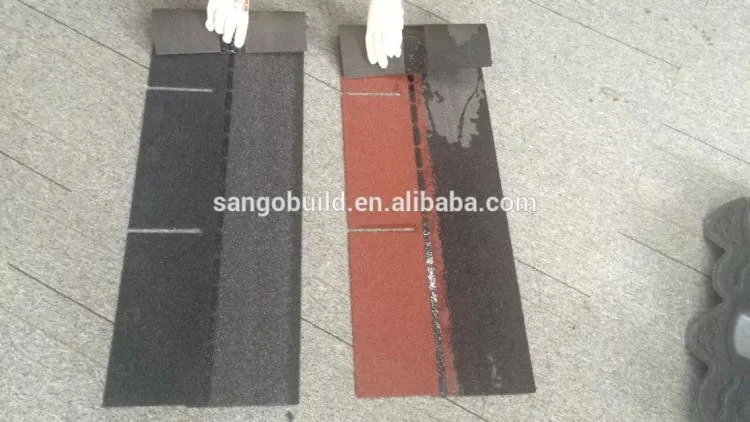 FULL ADHESIVE
Sangobuild can do customize full back adhesive. It is stronger than other supplier's narrow glue. And you don't need to buy and use the extra bitumen glue.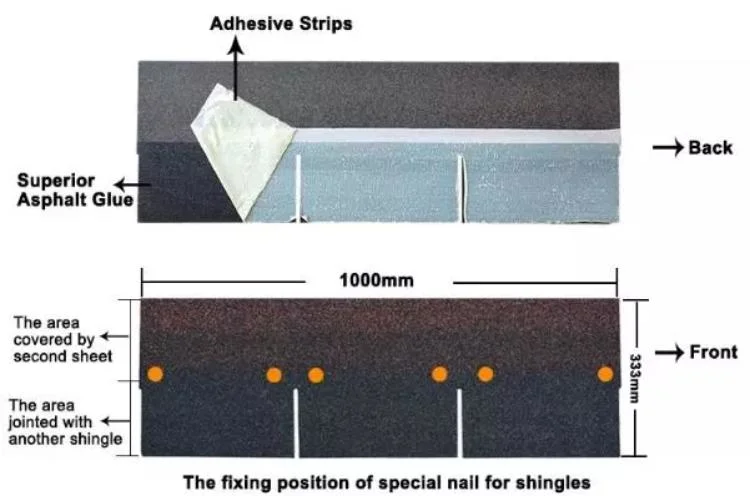 The Asphalt Shingle Profile Sangobuild Have
Sangobuild now has 8 profiles available, every profile has different beauty when covered on the roof. The most popular design chose are mostly 3-tab shingles and laminated shingles.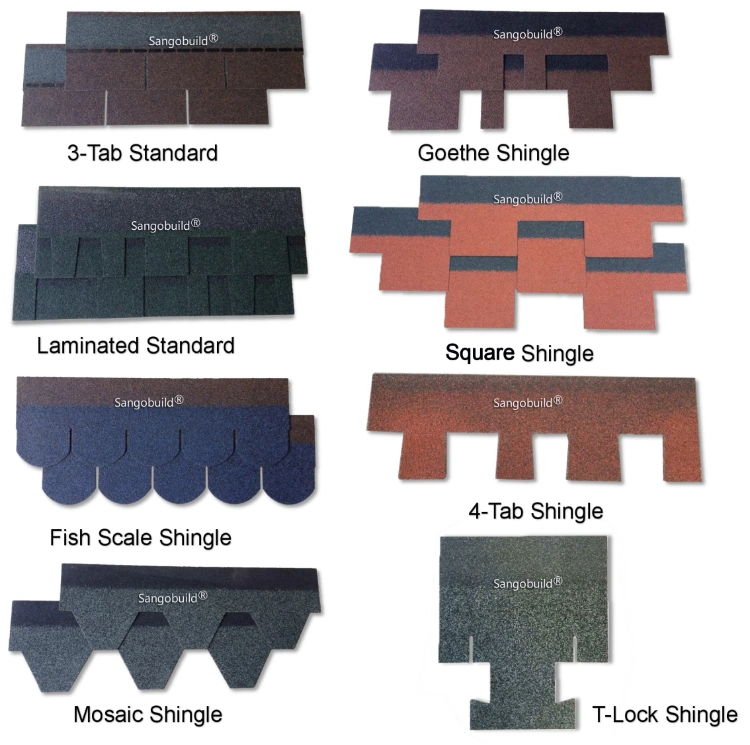 Color Chart For Asphalt Shingle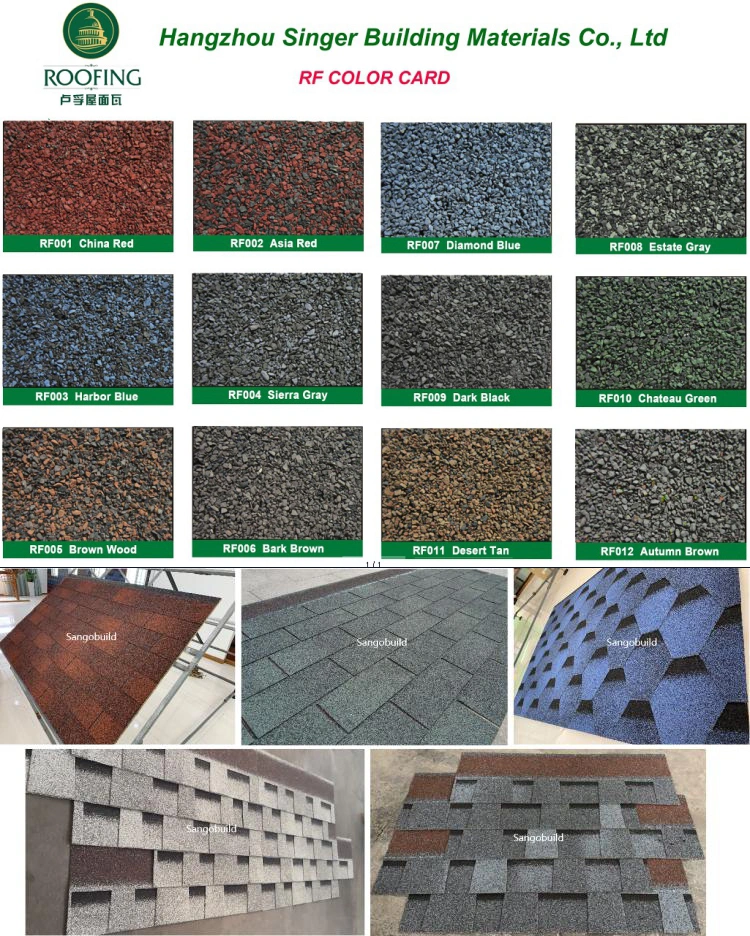 Installation Processing For Asphalt Shingles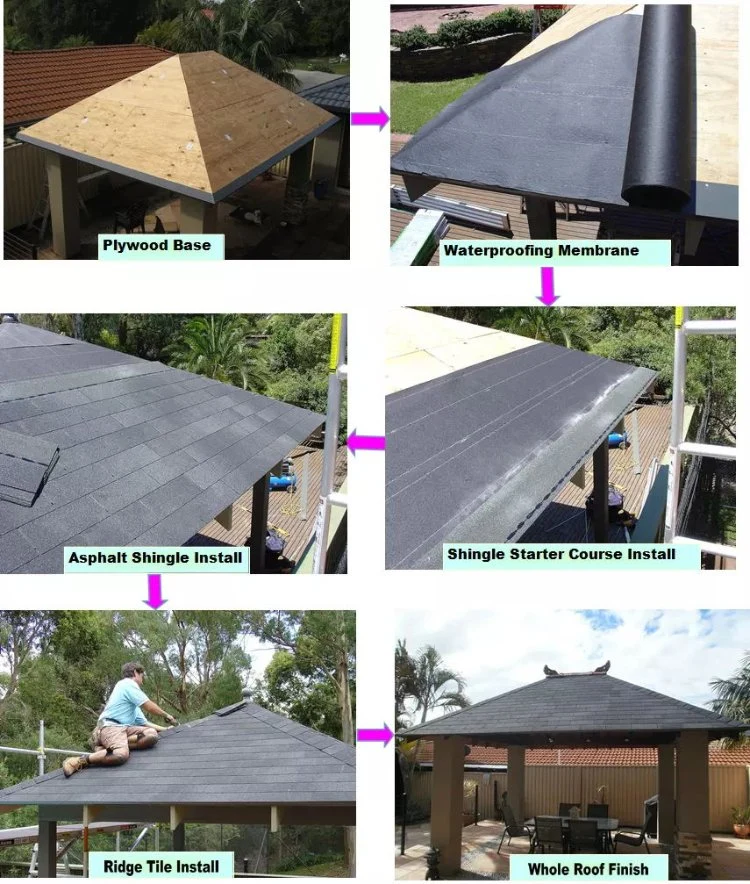 Asphalt Shingle Roof Projects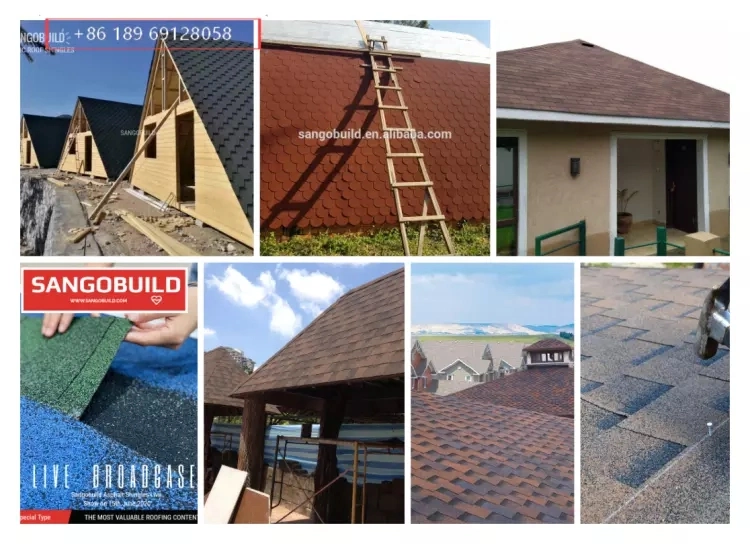 Packing and Shipping For Asphalt Shingles



Asphalt shingle is heavy product, normally loaded with 20ft container. Normally one 20ft container can hold 2300-3000sqm, differ from different design.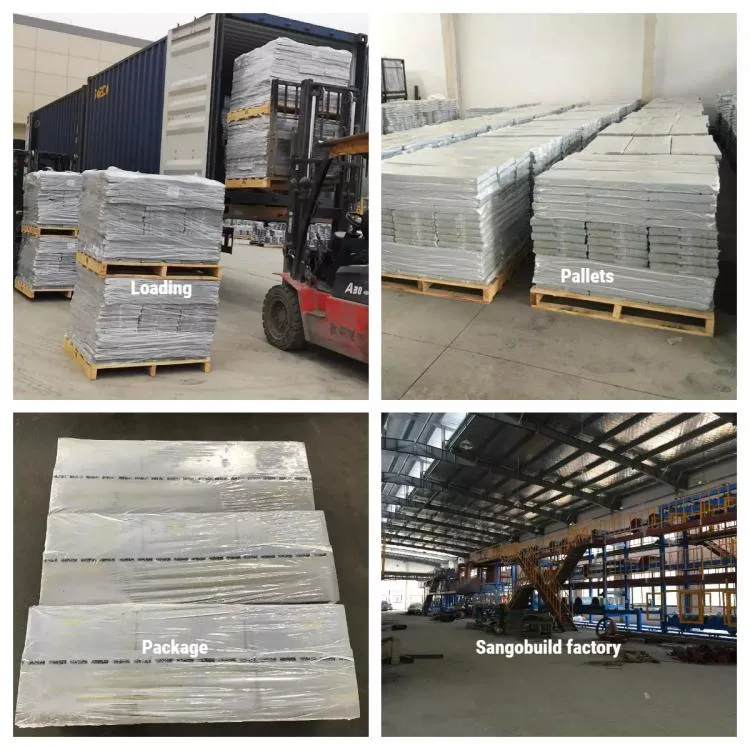 Sangobuild Company Info.
Hangzhou Singer Building Material Co., Ltd. was built in 2006. We are a main producer and supplier of stone coated metal roof tile, asphalt shingles, rain gutters in Hangzhou, China. We own two factories covered about 20,000 square meters and 5 inspection people to control the quality of the goods.