Different colours of iron oxide are used in asphalt
In the building materials industry,it is mainly used in colored cement, color cement tile, color cement tile, glazed tile, concrete, tile, color mortar, color asphalt, terrazzo, Mosaic tiles, artificial marble and metope painting, etc.

Application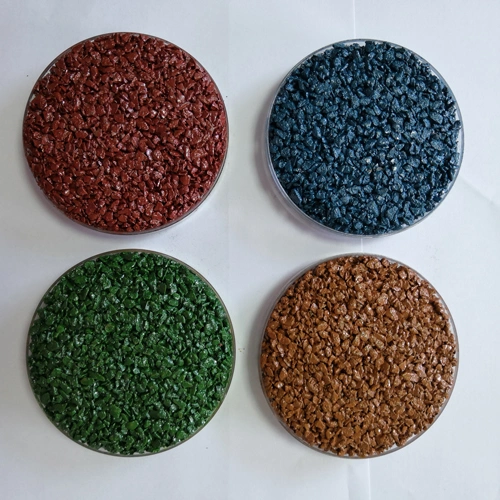 FACTORY PROFILE: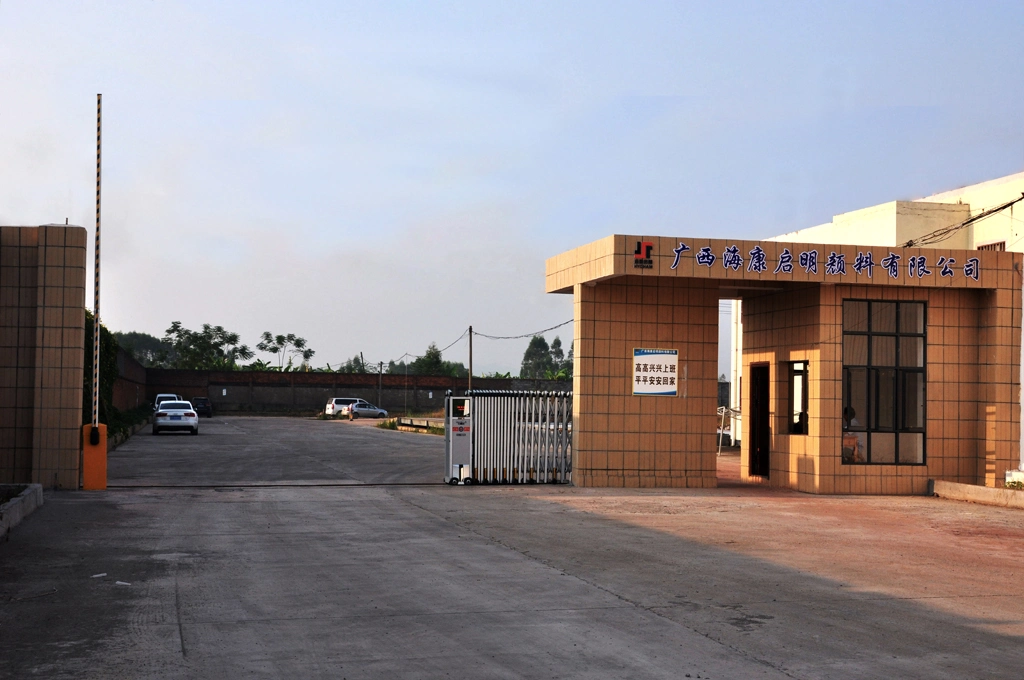 Guangxi Hycham Pigment Co., Ltd. is a modern manufacturer of iron oxide pigments, with brand management, product development, large-scale production, customer processing, and marketing. It mainly operates various types of iron oxide pigment series, including red, yellow…widely used in the fields of construction, paint and coating , ceramic color materials, plastics, rubber, glass, asphalt, and papermaking… Our factory has passed ISO9001:2000 certification and produces a total of 52,000 tons of iron oxide pigments annually.

Hycham pigment has advanced production lines and technology in China, which can provide customers with stable quality as well as competitive prices, and provide various types of personalized services for customers.
High quality, competitive prices, brilliant colors, flexible packaging, excellent service, first-class support...these are the promise of the employees of Hycham Pigment to all of customers.