Asphalt waterproof membrane
Description
This product has a good waterproof performance and aging-resistant capacity. It does not drip in high temperature, nor does break in low temperature. It is easy to use in construction, with no pollution to environment but a long service life.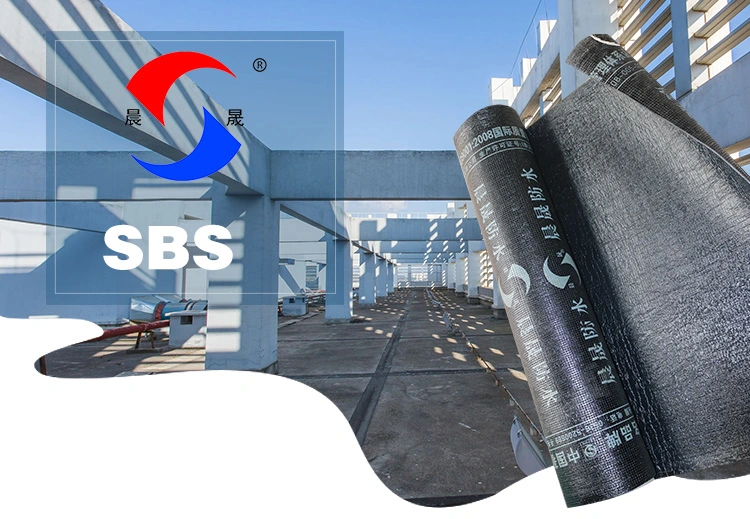 Usage
It is widely used in waterproof and damp-proof works of roofs, basements, bathrooms and pools of industrial and civil architectures, waterproof, damp-proof, airproof, and leakage-roof works of bridges, parking lots, swimming pools, tunnels, and reservoirs and maintenance works of asphalt roofs.
Construction Method
1. Cleaning substrate. 2. Coating the prime. 3.Torching the membrane bottom.
4. Rolling the membrane after torching. 5.Rolling the overlaped side.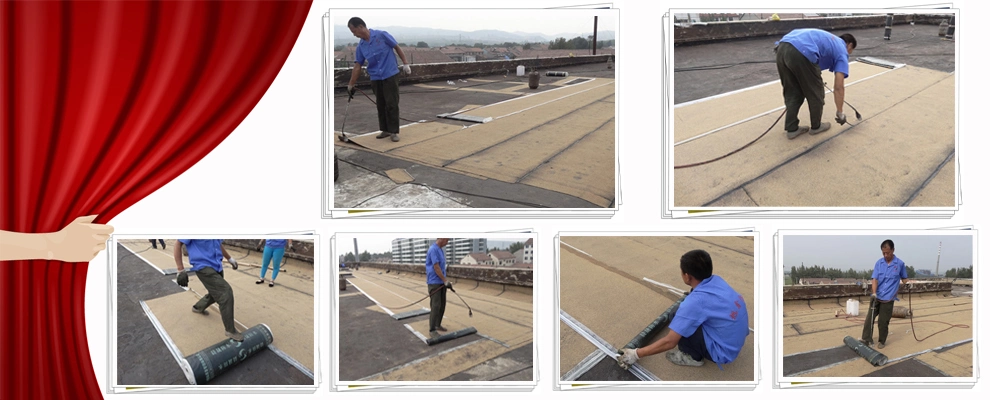 Technical data
SBS Modified Bitumen Waterproof Membrane Technical data: GB18242-2008

NO.

BASE

PY

TYRE

I

II

1

Soluble content g/m2

≥

2mm

---

3mm

2100

4mm

2900

2

Impermeability

Pressure. Mpa

0.3

Keeping time. min

30

3

Heat resistance, °C

90

105

no slipping, no flowing ,no dripping

4

Tension, N/50mm

≥

Longitudinal

450

800

transverse

5

Fracture elongation, %

≥

Longitudinal

30

40

transverse

6

Cold flexibility, °C

-20

-25

No crack

7

Tear resistance, N

≥

Longitudinal

250

350

transverse

8

Phytotrons accelerating ageing

Appearance

First lass

no slipping, no flowing, no dripping

Tension keeping %≥

Longitudinal

80

Cold flexibility,°C

-15

-20

No crack
The products of our company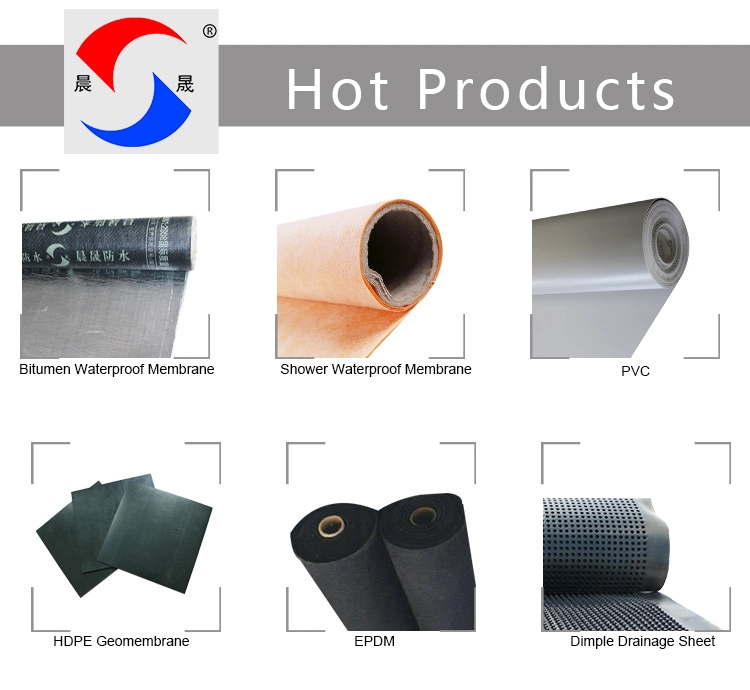 Company Profile
Weifang Xuxin Waterproof Materials Co.,Ltd. as a public company,is one specialized supplier on waterproof materials.
The company mainly supply SBS/APP modified bitumen waterproof membrane, Self adhesive bitumen membrane/tape, Polythene and polypropylene polymeer compound waterproof membrane,PVC/TPO/EPDM waterproof membrane, Nonwoven geotextile, HDPE geomembrane, Drainage board and some other relevant waterproofing products.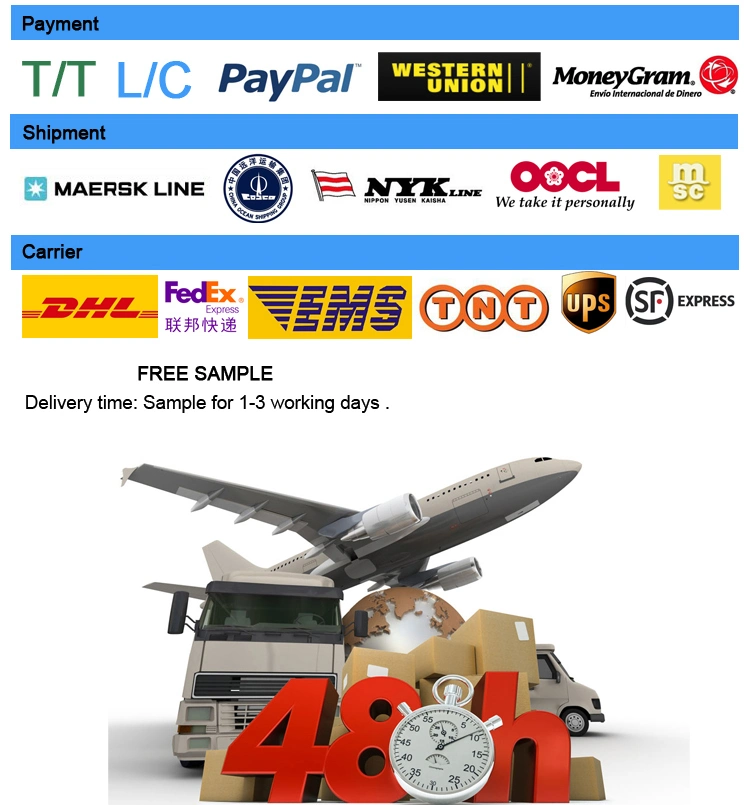 Certificates
Products got the approval of ISO9001 cerficate, ISO14001 certificate.And some products can meet American ASTM and CE international standards.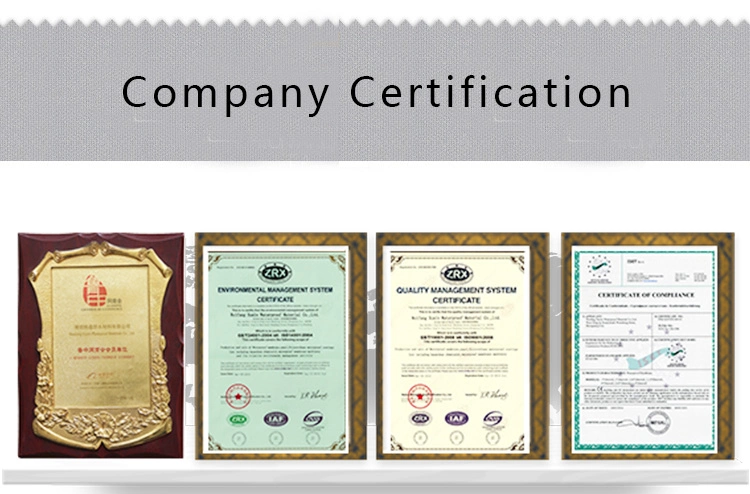 FAQ (Frequently Asked Questions)