1. Roofing tile ridge cap simple description:
Roof tile ridge cap (also called pre painted corrugated steel sheet) is made from Pre-painted Galvanized Steel Sheet/coil, it is a popular metal roofing material for both industrial and civil constructions.
Roof tile ridge cap is a new building materials made from high-quality color coated steel plate with automatic forming machine. It can substitute asbestos tile, glass steel tile and common roof materials.
2. Roofing tile ridge cap features:
1)Effective Width: 828MM
2)wave heigh: 27mm
3)Weave to weave distance: 205mm
4)Length: According to customers' requirements
5)Thickness: 0.2mm-0.6mm
3. Roofing tile ridge cap applications:
It is suitable to be used in roof and wall of industrial and civil building such as large factories, warehouses, bus station, dock, gas station, and processing workshops, trading market, gymnasium, super market, etc.
4 Advantage of roofing tile ridge cap
(1)Easy installation
(2)High strength
(3)Low in costs
(4)Durable
(5)Nice appearance
5 Raw materials of roofing tile ridge cap
(1)Hot dipped galvanized steel sheet
(2)Pre galvanized steel sheet
(3)Galvalume steel sheet
(4)Pre painted galvalume steel sheet
Ridge Tile Roll Forming Machine, Metal Roof Ridge Cap
6. Usage of roofing tile ridge cap
(1)Roof
(2)Wall
(3)Ceiling
(4)Fence
(5) Shelter,
(6) Commercial facilities
(7) Industrial facilities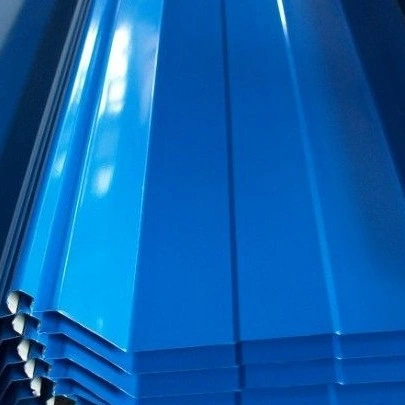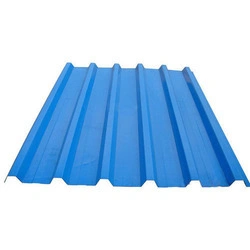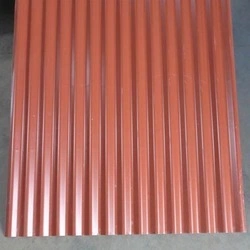 product
Roof tile ridge cap
Brand
CUS-STEEL
supply ability
5000 meters per day
base material
galvanized steel sheet
thickness
0.2-0.6mm
width
600-1250mm
quality
spcc,dx51d,sgcc,sgch
zinc-coating
60-180g/m2
technique
cold rolled-hot dipped galvanizing- corrugated
Payment Terms
T/T
tolerance
thickness: +/- 0.02mm
width: +/-2mm
feature
sheet metal roofing have excellent performance of decoration, corrosion
resisitance etc.
package
1. PVC film 2. Anti-water paper. 3. Metal