waterproofing bitumen membrane
SBS/APP Description
SBS elastomer modified bitumen membrane is SBS(styrene-bitadiene-styrene)thermoplastic elastomer modified bitumen ad dip coating materials to high-quailty polyester felt, fiberglass mat, cloth compound tires for the tire base to fine sand, mineral(film), PE film, aluminum and other materials for the cladding, using special mechanical mixing and grinding of elastomer modified bitumen membrane.



Usage
It is widely used in waterproof and damp-proof works of roofs, basements, bathrooms and pools of industrial and civil architectures, waterproof, damp-proof, airproof, and leakage-roof works of bridges, parking lots, swimming pools, tunnels, and reservoirs and maintenance works of asphalt roofs.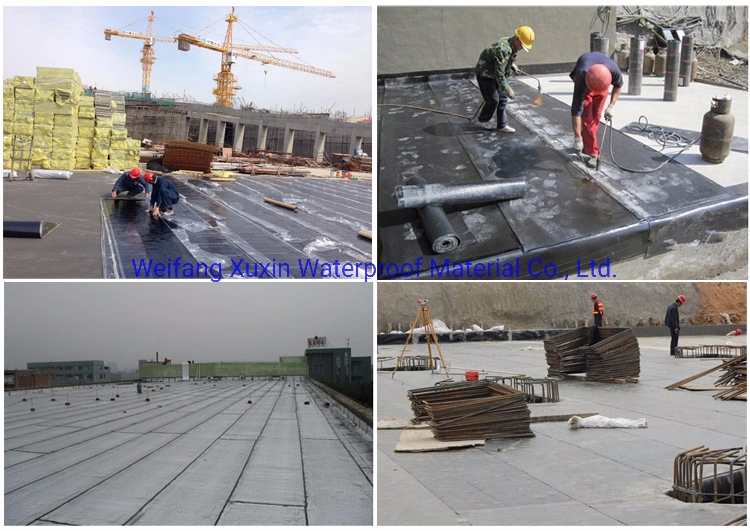 Technical data
SBS Modified Bitumen Waterproof Membrane Technical data: GB18242-2008

NO.

BASE

PY

TYRE

I

II

1

Soluble content g/m2

≥

2mm

---

3mm

2100

4mm

2900

2

Impermeability

Pressure. Mpa

0.3

Keeping time. min

30

3

Heat resistance, °C

90

105

no slipping, no flowing ,no dripping

4

Tension, N/50mm

≥

Longitudinal

450

800

transverse

5

Fracture elongation, %

≥

Longitudinal

30

40

transverse

6

Cold flexibility, °C

-20

-25

No crack

7

Tear resistance, N

≥

Longitudinal

250

350

transverse

8

Phytotrons accelerating ageing

Appearance

First lass

no slipping, no flowing, no dripping

Tension keeping %≥

Longitudinal

80

Cold flexibility,°C

-15

-20

No crack
The products of our company
The main waterproof products of our company

Waterproof membrane

sbs modified bitumen waterproof membrane

app modified bitumen waterproof membrane

EPDM coiled rubber waterproof membrane

shower wall liner

polythene waterproof membrane with polyprolene nonwoven

polyvinyl chloride PVC waterproofing membrane

high polymer TPO waterproof membrane

asphalt roofing felt

HDPE

HDPE self adhesive film

sand HDPE self adhesive film

PE/PET self adhesive film

HDPE dimple drainage board

HDPE geomembrane

geocomposite geomembrane

composite dimple geomembrane

Felt

polyester waterproof felt

compound waterproof felt

Geotextile

failment nonwoven geotextile

short fiber nonwoven geotextile

pp nonwoven geotextile

Waterproof coating

single component polyurethane waterproof coating

double component polyurethane waterproof coating

JS waterproofing coating

colored silicone waterproof coating

cement-based penetrating crystalline waterproof coating

non-cured rubber asphalt waterproof coating

spary quick-setting rubber asphalt waterproof coating
Company Profile
Weifang Xuxin Waterproof Materials Co.,Ltd. as a public company,is one specialized supplier on waterproof materials.
The company mainly supply SBS/APP modified bitumen waterproof membrane, Self adhesive bitumen membrane/tape, Polythene and polypropylene polymeer compound waterproof membrane,PVC/TPO/EPDM waterproof membrane, Nonwoven geotextile, HDPE geomembrane, Drainage board and some other relevant waterproofing products.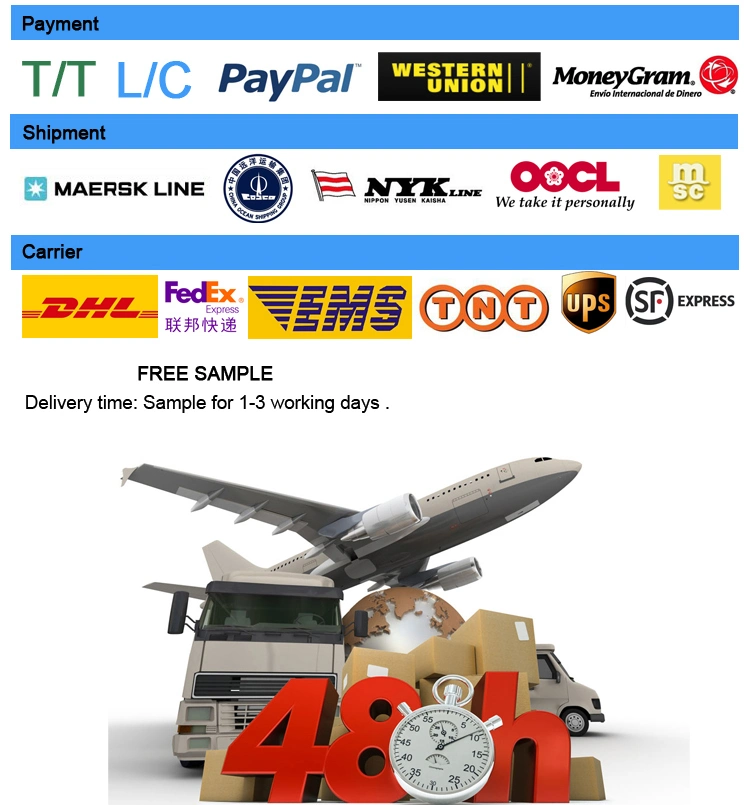 Certificates
Products got the approval of ISO9001 cerficate, ISO14001 certificate.And some products can meet American ASTM and CE international standards.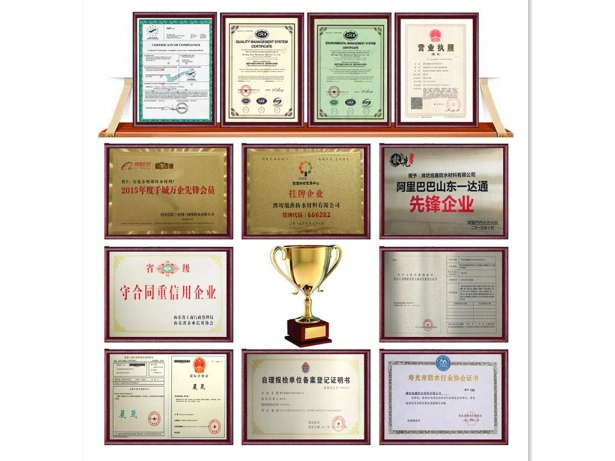 FAQ (Frequently Asked Questions)
1.How to get the sample?





We can provide the sample for quality inspection.According to our company policy. And the sample is free, we only charge the freight fee.And the fee is up to your specific address.





2.What's the MOQ?



The MOQ is 500 square metres usually.Also we can according your condition to set the MOQ.

3.What kind of payment do you support?

T/T,L/C and Paypal are accepted.

4.How about the delivery time?

The time is about 15 days after your deposit or L/C at sight.



5.Can we visit your factory to inspect the goods for the order?



Yes. Welcome to visit our factory to inspect the quality.We hope to establish a win-win cooperation relationship with you.